The Revo Via vs the Fred Whitton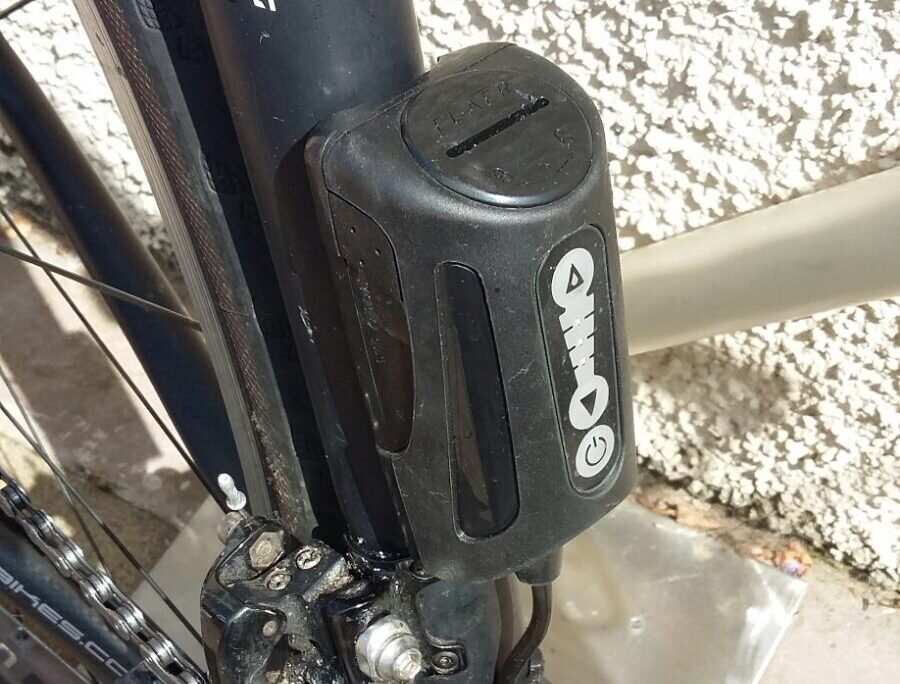 One of the toughest dates on the UK sportive calendar is undoubtedly the Fred Whitton Challenge, a 112 mile loop of the Lake District taking in 3900m of climbing over all of its toughest passes.
This year a friend of the Flaér team took on this challenge in earnest, seeking to gain as much competitive advantage as possible and having become aware of the benefits of a Revo Via chain performance system, he purchased a system independently from one of our retail partners. Upon learning of this we asked our friend if he would give us his feedback on how the Revo Via performed for the race.
He told us,
"I'm getting in about 1000km a month training on the bike. So I figured 12W of benefit has got to help over that kind of distance. Plus the benefit of the chain and gears lasting longer. And the Fred Whitton is a long ride, 12W has got to be a welcome benefit at the end of a long day. I was out for 9hours 42minutes to cover the distance, with a half hour of rest in the middle to get over a dehydration headache! It started cold and windy, but it was baking hot dry and dusty by mid-afternoon.
I set the system up a few days before the ride and committed the cardinal sin of testing new kit on a big event. I'd only done 50km with the setup before the ride. So I was a little worried. Thankfully, it worked perfectly all day. The Fred is brutal to bikes, Lots of really steep passes, some over 30% gradient, huge torque going through the gears to haul yourself up there. There were a lot of broken bikes, I saw three people with snapped gear hangers, one trying to ride converted to single speed and one person retired after snapping teeth off his front chain ring. I imagine a lot of people had broken chains. The Revo Via system worked faultlessly throughout as did my gears. My chain and gears were in good condition at the end. I cleaned up with just water and it looked like I'd spent half an hour with degreaser, cleaner, etc. I am impressed.
Should also say, I got the system from Edinburgh Bicycle Co-op. Easy online ordering and next day shipping. They made a mistake and missed sending the order first day. I got a phone call, an email, a free shipping refund and next day deliver for free. Everyone makes mistakes, but that was great customer service, Kudos to them."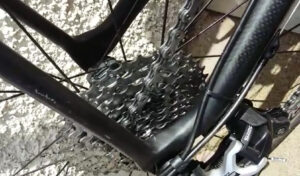 It was great to see the Revo Via pass this seriously tough test with flying colours!