Our chain performance systems look after your chain while you ride. Did you know that during your ride your chain efficiency will drop significantly? Even without rain or mud, the chain lubricant you applied before you set off will slowly be worn away from the surface to surface areas or even worse, will pick up dust and grit from the road or trail. This quickly turns your lubricant into a black grinding paste that will not only make your drivetrain less efficient but also will increase the wear of chain and cassette.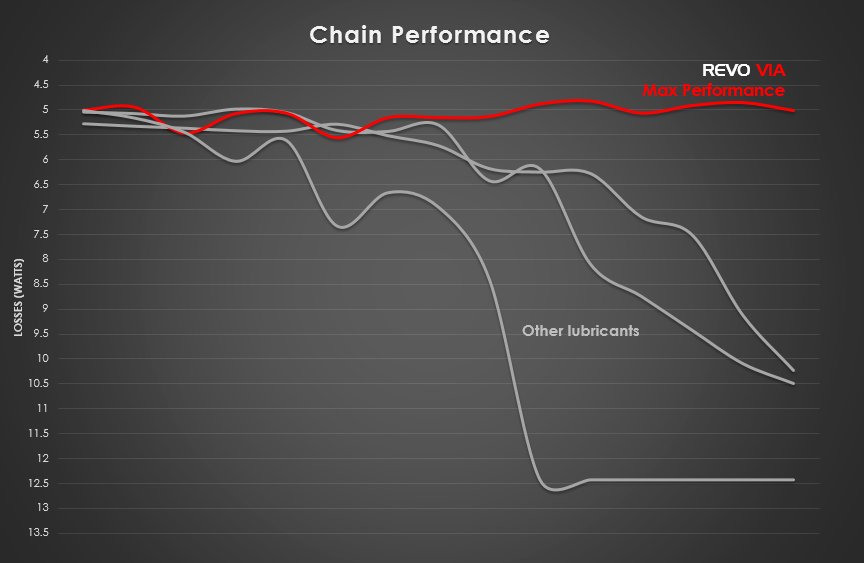 Flaer products approach the need for chain lubrication with an innovative new product. Our on-board chain lubrication systems carry a small amount of lubricant inside and will release this automatically to the drivetrain when it is required. This guarantees optimal lubrication throughout your entire ride.
Where other lubricants will reduce in efficiency over time the Revo Systems will keep the chain always at optimal performance level.
Due to ongoing lubrication the Revo systems can utilise a lubricant that has almost no tack additives. This means that no dirt is picked up from the road, keeping your chain and cassette clean.
For long term benefits this results in reduced wear of chain and cassette and no costly premature replacements.

View product
Almost universal on all bicycles
Only lubricates your chain while you ride
Improves your drivetrain efficiency
Saves you money on replacement parts and repairs
Easy Installation
Adjustable frequency for conditions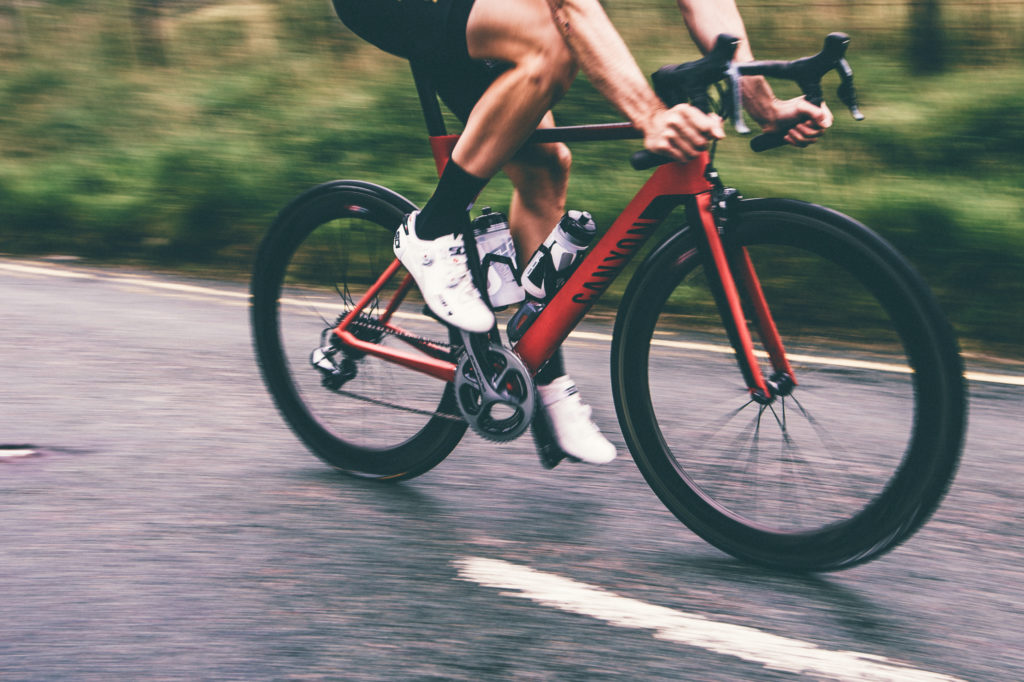 The Revo Via is the world's first chain performance system for bicycles.
By automatically lubricating the chain while riding it gives you a performance gain of up to 12 Watts at the wheel
In a world seeking the next marginal gains in performance the Revo Via offers the biggest potential performance gain to be found anywhere on the bike.
Independently tested and verified the Revo Via
"..gives 5% gains and maximum efficiency – the system produced excellent results under extensive testing"
Professor. Geraint Florida James – Professor of Applied Sport Science at Edinburgh Napier University
Gaining 12 watts is the equivalent of losing around 5kg in weight and in a 20 second sprint could provide an advantage of 1 wheel length.
The Revo Via provides a significant net gain in performance even when factoring in the additional weight. Keeping your transmission cleaner, quieter and more efficient, so you will see, hear and feel the difference.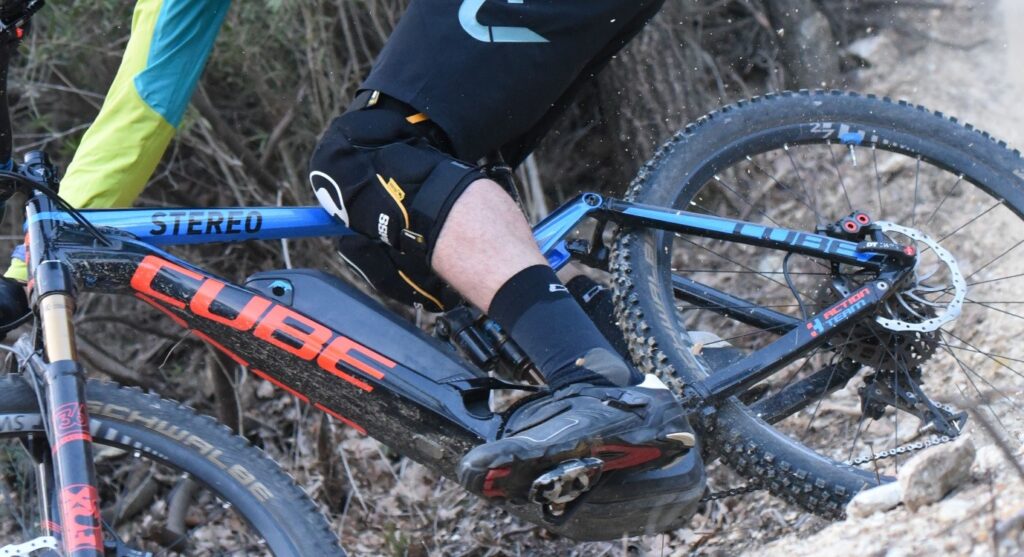 The Revo Terra applies microdoses of our specially developed Terra Fluid to the chain at set  time intervals while you ride, giving  5% more power transfer to the wheel, smoother gear shifts and a visibly cleaner transmission.
The Revo Terra minimises the risk
of mechanical issues such as chain suck and gives you a hassle free riding experience.
Independently tested by Singletracks.com, Editor-in-Chief Greg Heil said in his review:
"How did it perform? Well here's how my drivetrain performed: flawlessly. I had zero shifting issues despite riding in muck for six hours on day one and four and a half hours on day two. Normally, I would have expected botched shifts, a grinding chain, excessive noise, and chain suck, due to this much exposure to wet and muddy conditions. I experienced none of those issues."
The Revo Terra provides a significant net gain in performance even when factoring in the additional weight. Keeping your transmission cleaner, quieter and more efficient. Climb easier, descent harder, ride better!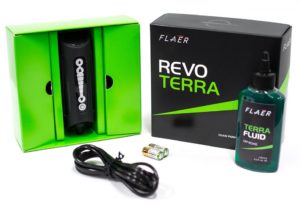 Revo Terra | MTB System
Our unique, fluid formula ensures your transmission stays super clean, even in the worst of conditions, so all your effort is transferred to the trail and so you can climb easier.
£250.00 £149.95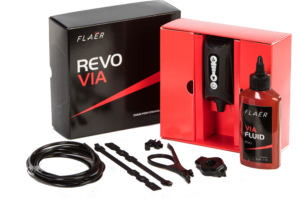 Revo Via | Road System
The Revo Via applies a precise quantity of our specially developed fluid to the chain as you ride, giving maximum power transfer to the wheel and more.
£250 £149.95
Frequently Asked Questions