Flaér to continue partnership with Aberfeldy Triathlon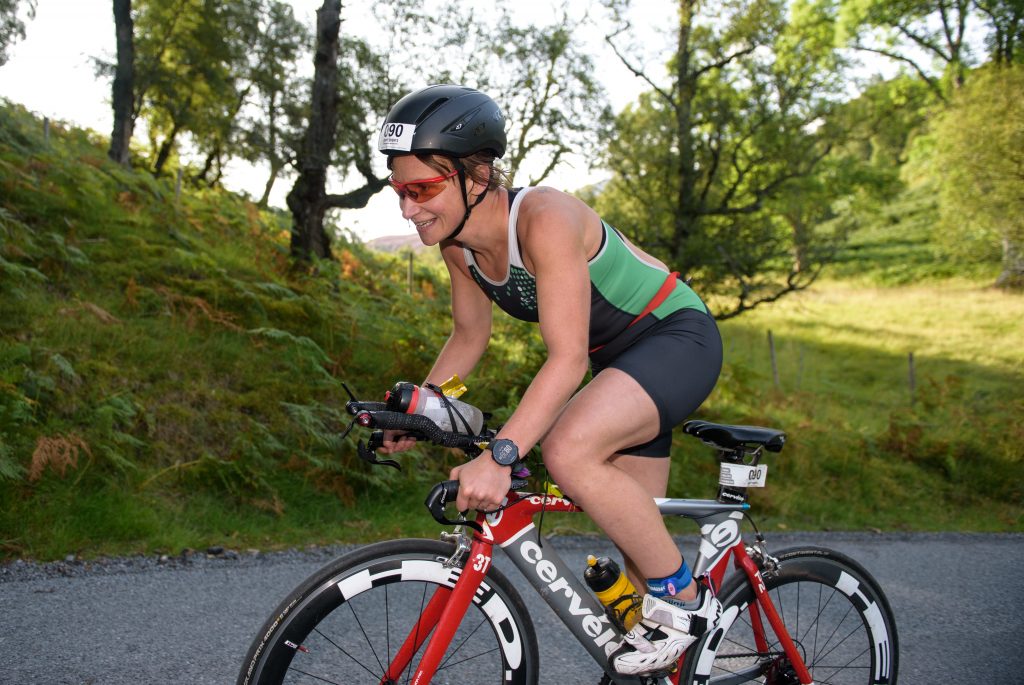 Flaér are delighted to renew their partnership with Aberfeldy Triathlon for 2019.
Durty Events, organisers of award-winning multisport events throughout Scotland, and Triathlon Edinburgh have joined forces to launch the Aberfeldy Multi Sport Festival, a packed programme of outdoor events for all ages and experience levels at Kenmore, running from Friday 16th to Sunday 18th August 2019.
Flaér are partners for the main event as the Aberfeldy Multi Sport Festival hosts the British Triathlon and Triathlon Scotland's Middle Distance Triathlon 2019 championships, bringing a field of top quality UK triathletes to Kenmore. Flaér will provide prizes for the various race categories including their innovative Revo Via Chain Performance Systems and their award-winning Guard & Revive bike care combination.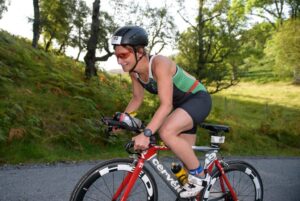 Gemma Simpson, Triathlon Scotland's Events & Marketing Manager said:
"The Aberfeldy Middle Distance Triathlon is one of the biggest events in Scotland and one which our members and club members enjoy returning to year after year. It's fantastic to see how the event has grown in recent years and the addition of extra swimming and running events will only strengthen the festival feel of the weekend.
As the event is also the host of the Scottish and British Middle Distance Championships, we are looking forward to recognising the efforts of triathletes who have trained hard all year to conquer the distance. Moreover, the event is a qualification opportunity for those wishing to be considered for a place in the Great Britain Age Group team, where results gained can be used as evidence of ability to race on the European and World stage."
Flaér Marketing Manager Andy Parker commented,
"We are excited to renew our partnership with the well-respected Aberfeldy Triathlon. Last year's partnership really helped raise our brand awareness among mutli-sporters. We now have a number of triathletes who are reaping the performance benefits from our range of products and we look forward to this year's event to engage with more competitors at all levels of the sport".
For further information, prices and to enter an event at Aberfeldy Multi Sports Festival 2019 visit www.aberfeldytriathlon.com.