Flaér become Official Partners of CUBE Action Team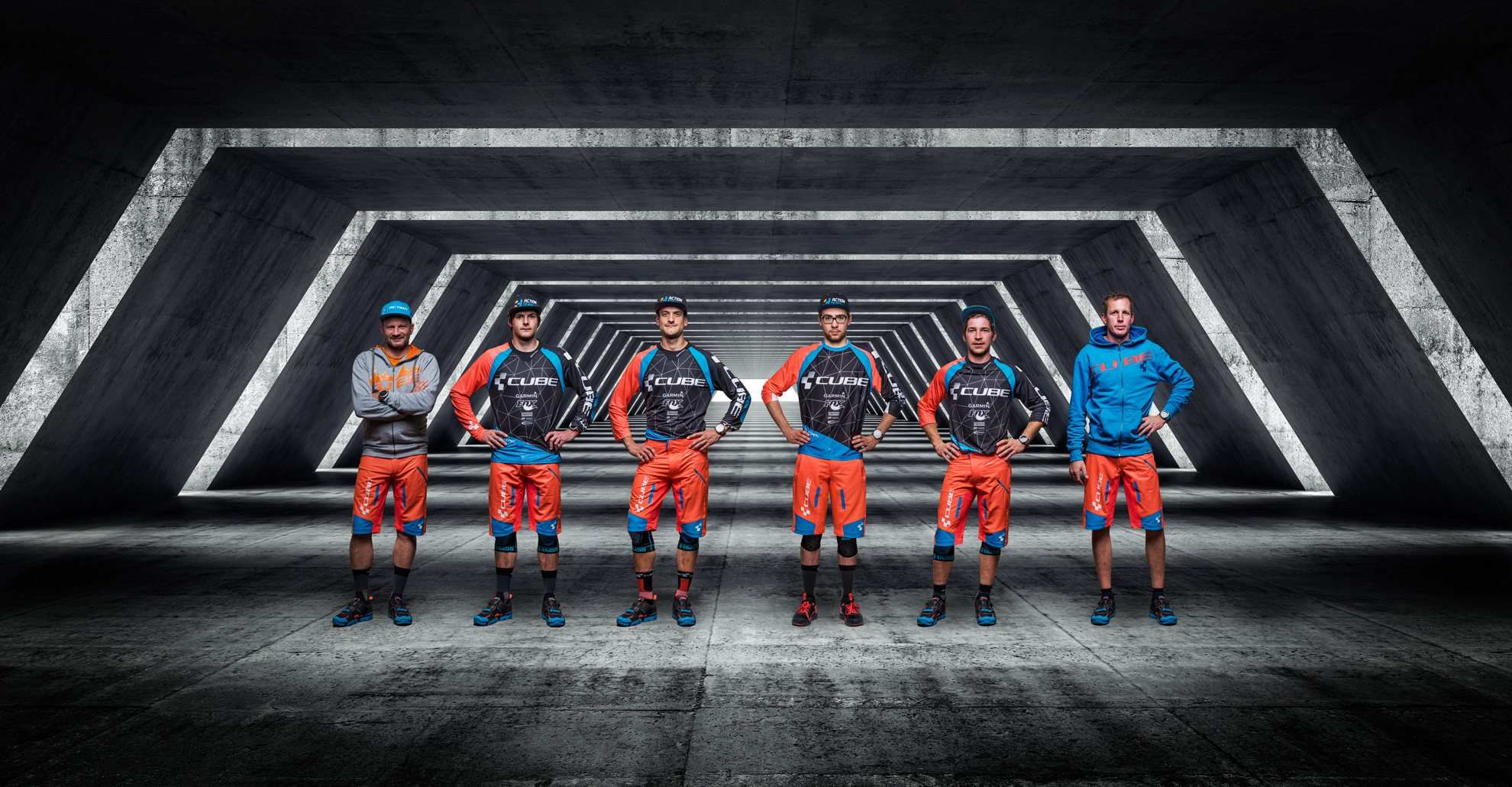 Chain performance trailblazers Flaér have announced a two year deal to become Official Partners of the CUBE Action Team. The Scottish company will supply its range of high performance Bike Care products including Guard & Revive to the leading Enduro World Series team.
The team have been using Guard for a while now and have been thoroughly impressed with the protection it provides in harsh riding environments. The layer of protection Guard applies makes cleaning so much easier and keeps the bikes in perfect condition for racing.
CUBE Action Team's Claus Wachsmann (Team Manager) said,
"The CUBE Action Team is riding & racing in every kind of weather conditions the whole year! So that means for the riders and mechanics the bikes need to be 100% in Full Action mode. Flaér products help to achieve this by protecting and lubing our drivetrain and frame for racing fast. This is a perfect partnership on High level race support. "
Andy Parker, Marketing Manager at Flaér commented,
"We are really excited to be working with one of the world's best Enduro World Series teams. We have been working with the guys for a while but it is great to be able to formalise the relationship and become Official Partners. We look forward to having more riders of the highest calibre using Flaér products as their feedback will be invaluable to our future development."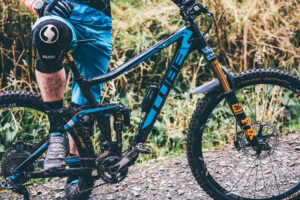 The team successfully kicked off the new Enduro World Series season in New Zealand with a great performance with Irish Pilot Greg Callaghan finishing 5th in the elite men's category. Round 1 saw tough riding conditions with the team significantly aided by Flaér's suite of high performance bike care products.