Eurobike – Official Launch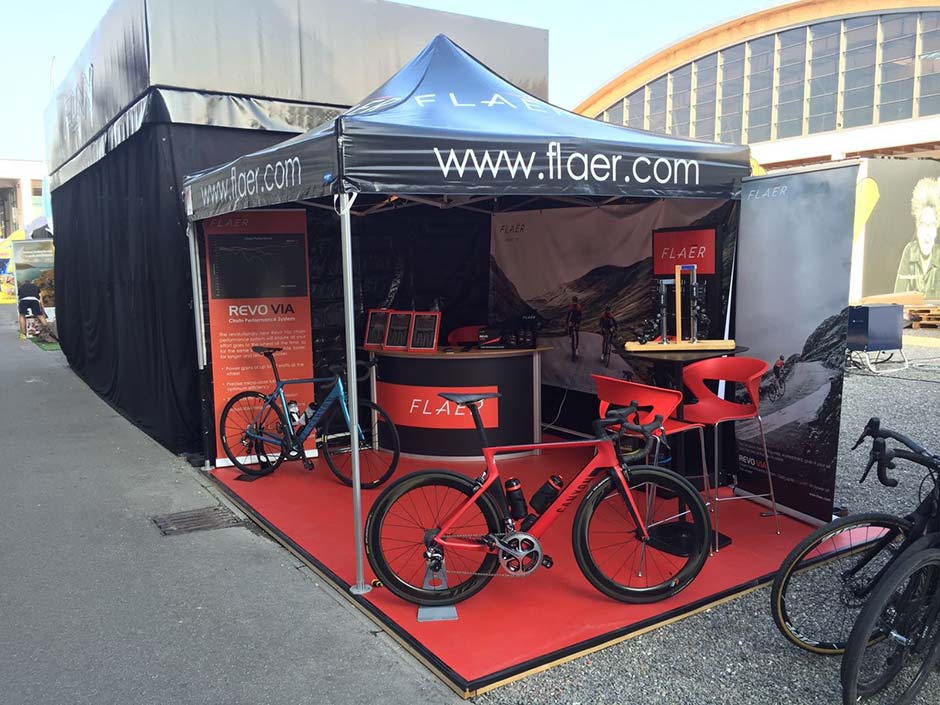 What better stage than the biggest bike show in the world to officially launch Flaér. We made the journey to Friedrichshafen, Germany to present our new range of products to the cycling world's media, trade and the local public.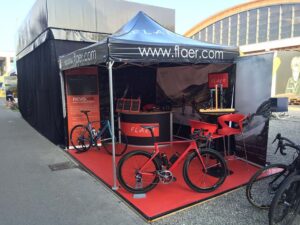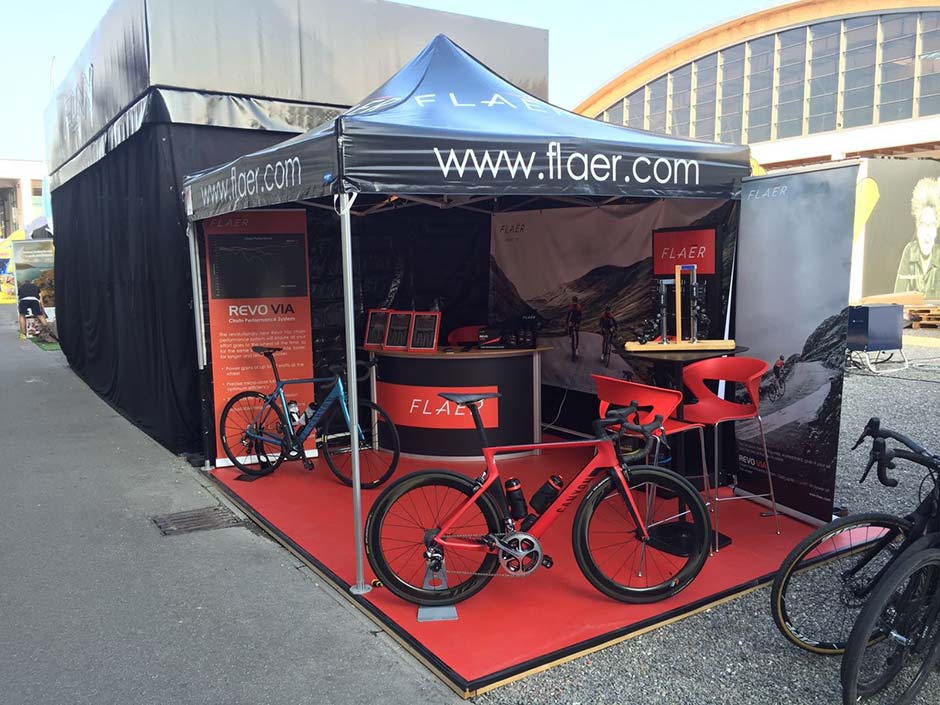 Our booth was located in the outdoor area of Freigëland West, a prominent position in a busy area with lots of passing traffic. The show was a great success with our Revo Via chain performance system  and high performance Bike Care products all being very well received. We had a busy diary of meetings with a range of media, resulting in some interesting articles (see link below). We also met with many key trade contacts including a range of potential distribution partners. Overall, it was a very productive launch event which has led to many interesting opportunities for us to explore going forward.