Customer Smashes Personal Best with Revo Via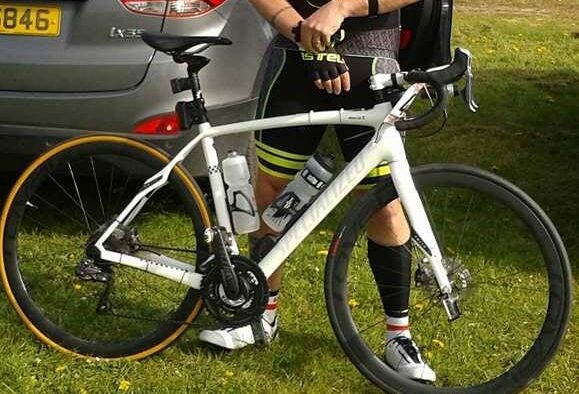 One of our early Revo Via adopters, Mark Middleton from Hull, has been reaping the benefits of having a perfectly optimised drivetrain by bagging a Personal Best in his season goal Sportive – The Heart of the Wolds (Yorkshire).
Mark told us his story,
"It was a non-race Sportive but I treat it as a season goal. It's called The Heart of the Wolds (Yorkshire). This was its fifth year running and I have done every one. I do The Classic 100km which is the middle distance of 3."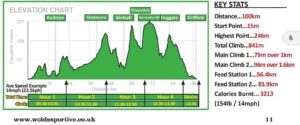 "It has 3 tiers for target times of Gold Silver and Bronze (for each route) and my previous best was scraping a Gold by just 2 seconds in 2015. But this year I had a mission. I beat my official previous personal best time by 12 minutes and 47 seconds with a time of 3 hours 32 mins 13 seconds with Average around 18mph. But for someone who is 15st and normally averages 16mph that's pretty awesome!"
Mark added,
"I just recently rode another 100k, the Humber Bridge Sportive on the same sort of terrain and got a Gold there with nearly the exact same time, and that was a very, very hot and dusty day so I have no doubt this system works well in any weather. I am ACTUALLY looking forward to when the poor weather comes back to test the Revo Via to the max at the end of the year!"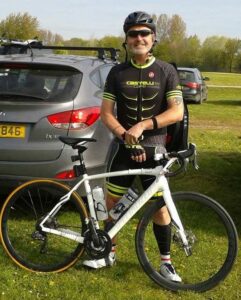 Finally, Mark commented,
"It's a good message that it's not just Pros who can benefit from an optimised drivetrain, even social cyclists. Probably more because it's less maintenance and automatic, meaning I can leave it after a really dirty wet ride."
It's fantastic to see our customers having great experiences with a Revo Via on board and feeling the difference a chain performance system can make to their ride.