Benefits of a Revo Terra for Off-Road Riding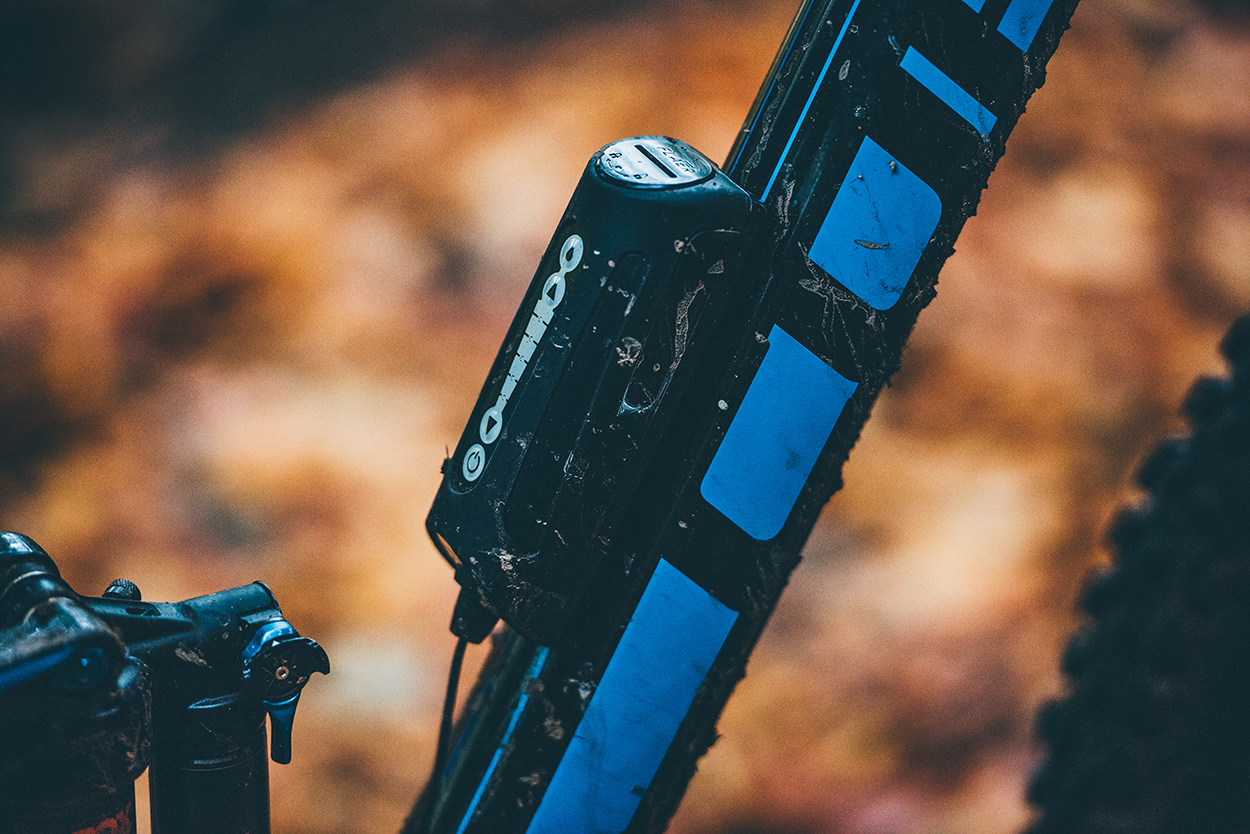 A year after launching the Revo Via Chain Performance System for Road bikes we launched the Revo Terra Chain Performance System for Off-Road Mountain Bikes. As awareness of our road products grew we began to receive more and more enquiries from people who were interested in using such a system off road in gravel and cross situations. As well as this we had been working with the Cube Action Team behind the scenes testing the Revo Terra for use in Enduro. With keen interest from people riding XC (Cross-Country) also, the timing felt right to introduce an off road specific system that was fully compatible with the Revo Via and Via Fluid.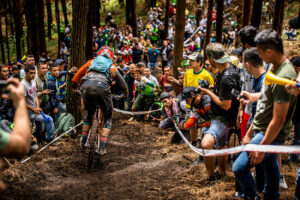 Tech products that improve performance or reduce the hassle of going for a ride have always been really positively received by mountain bikers. Just look at how the introduction of disc brakes, the SRAM 1x system and more recently dropper seat posts have been fully embraced. The impact of a poor transmission (chain suck, grinding cassette, missed gear shift, chain failure) is something that is well known to this customer group and a product like the Revo Terra which can significantly improve their riding experience by removing all these problems as well as saving them money on the replacement cost of transmission components is likely to appeal. Certainly, being able to trust your components are going to work all the time can give you the confidence to ride harder.
The Revo Terra has been designed to reduce the build-up of dirt in the transmission, making it run smoother and satisfying your inner mechanical sympathy! With a Revo Terra there's no need to stop to re-lube while out on an epic ride, so it's more convenient too. There is the extra weight to consider but it is worth it for the improvement to your ride. With a Revo Terra the performance gain vs the weight penalty is even greater than with the Revo Via as MTB's are generally much heavier than their road equivalents and the weight of the Revo Terra is therefore even less significant. Even if the system only provides a 1 watt advantage this would still give a performance gain that would be 1.5 times greater than the weight penalty, so you will always be in a positive net gain position, even on more lightweight cyclo-cross bikes. In fact, the weight is less than the weight of a couple of inner tubes.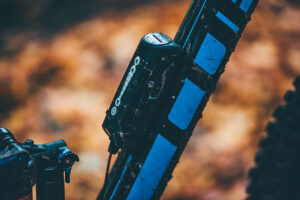 Performance to everyone means something different – for XC riders it's about climbing faster, for the Enduro rider it's about descending harder, and for the CX racer its about completing more loops without a mechanical!
Essentially, the Revo Terra presents a shortcut to performance gains for everyone. Furthermore, if you ride hard or shift frequently under load you will see the benefits.
Tested in the harshest of environments our systems have proven capable of withstanding the harshest of conditions, from the wilds of Scotland, through the dry and dusty trails of Colorado to the bitter and jagged trails of Norway. The Revo Terra is designed to IP (Ingress Protection) 66 standards making it "dust tight" and "protected against heavy seas or powerful jets of water". Although not designed for IP67 (Submersion) it has proven in many tests to be capable of withstanding immersion for periods of time such as during extended river crossings for example.