Behind the Scenes – Video Shoot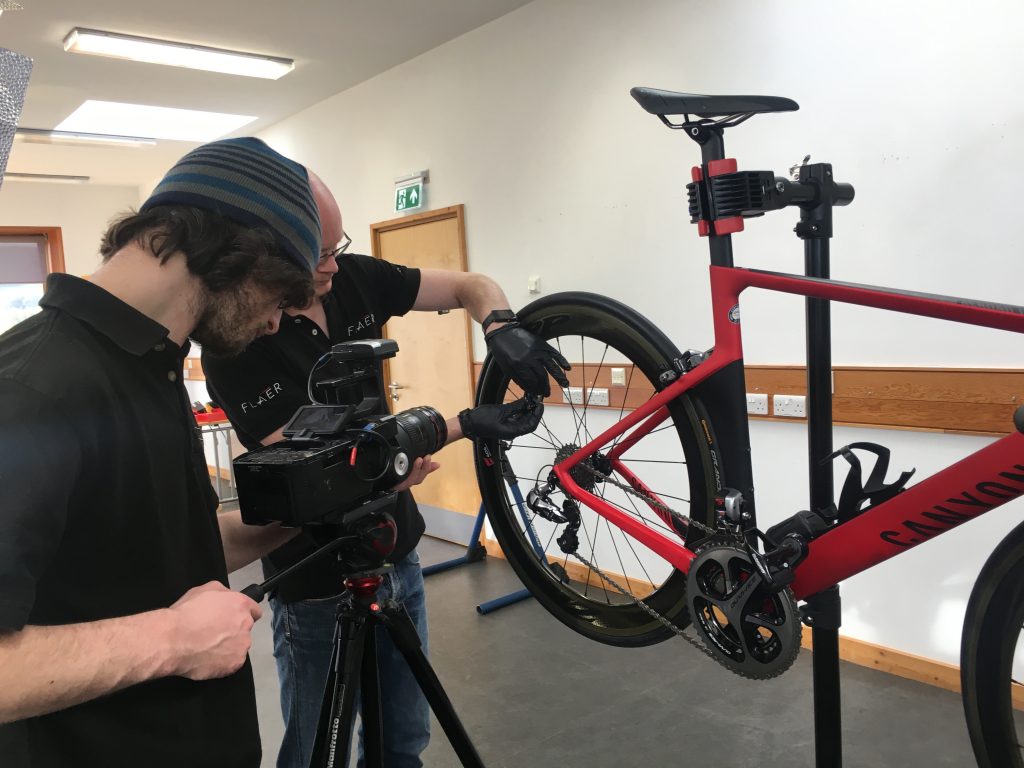 Things have been pretty crazy at Flaér HQ recently as we have been super busy getting our first products out to market. As customers will very soon be able to purchase the new Revo Via from stores around the world, we have been on location at a video shoot creating some valuable guides to show how to install the system. Whilst many dealers will offer an installation service, some customers may wish to carry out the installation themselves. Whichever route you take, each Revo Via will come with a set of Instructions and an Operating Guide and we are creating a series of Installations videos, that we will publish through our website and YouTube channels to support these.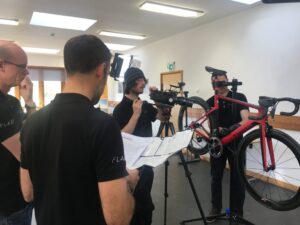 Our friends at Canyon kindly provided us with some top spec bikes and we enlisted the help of the highly regarded Mallard Productions to document the process. Our Technical team duly demonstrated with perfect efficiency how to install a Revo Via and the videos are now being finalised, so keep an eye on our website and social media channels as we will upload them as soon as they are complete.
Keep checking back for further exciting news soon to be announced, including the locations of the first stores stocking Flaér products.